0W1 D

5
0W1 D5  is the first all-in-one audio system, Smart and Portable suited for Music Lovers. Easy to use, it's a true domestic high fidelity system.
0W1 D5  is not yet another Bluetooth Speaker, it is the 21st century's "Music Box". It's a true all-in-one high-end audio system that carries your entire music collection. Smart, portable and autonomous, it has a sleek design signed Sacha Lakic.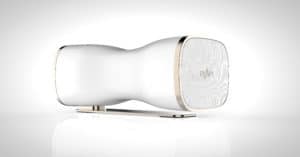 It is truly sublime with its sensual body carved in a specially designed acoustic resin and suspended by a non-slip aluminum base.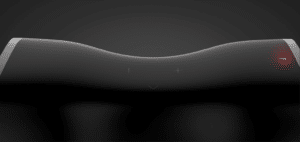 0W1 D5 is controlled from its gesture interface with a few caresses. It is very easy to use. For more immersive interaction, it can also be controlled from a smartphone, tablet or computer thanks to its integrated web interface.
0W1 D

5

IS THE MUSIC BOX THAT PACES YOUR DAYS.
The acoustic solutions implemented by 0W1 D5 are directly inherited from studio research and are the subject of several patents in the process of being filed.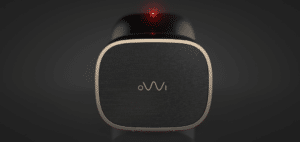 0W1 D5 imbedds a high-end digital processing processor. It plays all types of mp3, CD and studio quality sound files, up to 24-bit and 192 kHz, as well as DSD files, from its built-in hard disk or from the WiFi home network.
With its built-in storage disk and WiFi technology 0W1 D5 is fully autonomous and allows you to use it in any circumstances, anywhere, anytime.
Audiophile Portable Audio Systems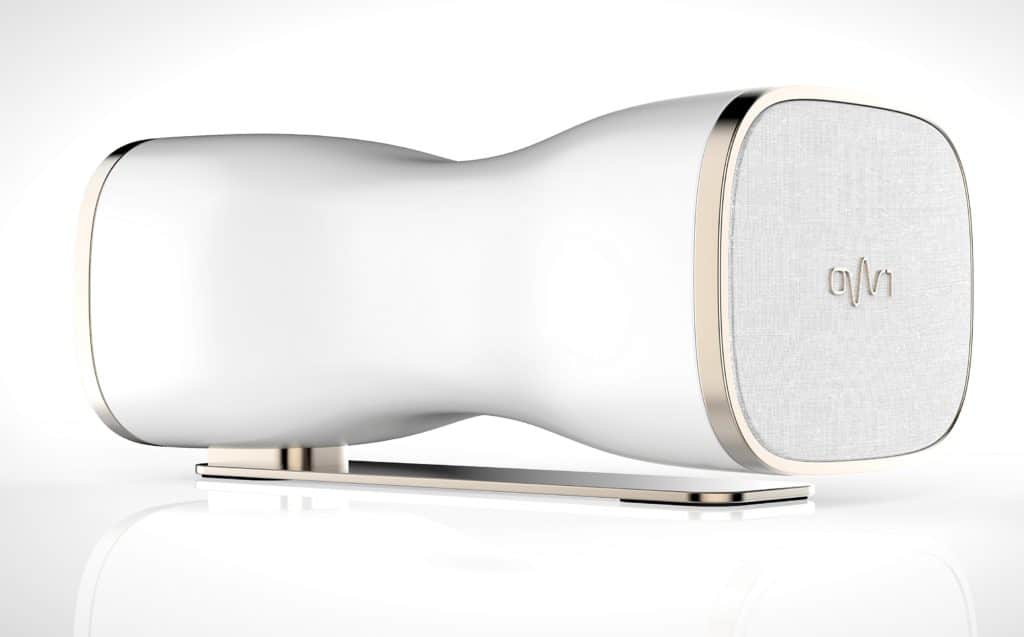 Author Rating





0W1
D5
1200$
Product Availability
0W1 D

5
SPECIFICATIONS* :
Connectivity on the charging Dock:
1x 6 pins port for battery load
Maximal acoustic power: 95 dB @ 1m
Maximal electric power: 15 Watts
Frequency response: 60-20KHz
DAC Type: Filterless non oversampling Ladder DAC with current output in balanced mode.
Amplification: Balanced mode Class AB amplifier
Features:
Multiroom compatible.
Audio Formats: MP3, iTunes Plus, WMA, AAC, AAC+, (MPEG4), Ogg Vorbis, Apple Lossless, Flac (lossless), WAV, AIFF et DSD.
Native 44,1 kHz. 192KHz, 188.4KHz, 96KHz, 88.2KHz,48 kHz and DSD files compatible.
Streamng Services: Deezer, Spotify, YouTube, Qobuz, Tidal, Soundcloud, Napster, BandCamp, tunein radio, 22tracks, Rhapsody
Tuner: Over 100000 preseted stations (MP3 and WMA)
Power: Rechargeable internal LiIon Battery
Autonomy: 7 hours
Processor: Quad-Core ARM® CORTEX™ A7 @ 600 Mhz
Operating System: Yocto Linux, automatic upgrade and Securized Applications SDK.
NAS: (Network Attached Storage) with CIFS.
Wireless Connectivity:
Home WiFi 802.11b/g @ 2.4 GHz.
User Interface:
Gesture Interface and Web Interface.
Android : available application on Play Store
iOS : available application on Apple Store
Other :
Dimensions (LxHxP) : 110 x 110 x 280 mm
Weight : 1.4 kg
Accessories :
Power supply block with a 150 cm cord.
User Manual
Charging Dock.
*Specifications subject to change without notice.
Audiophile Portable Audio Systems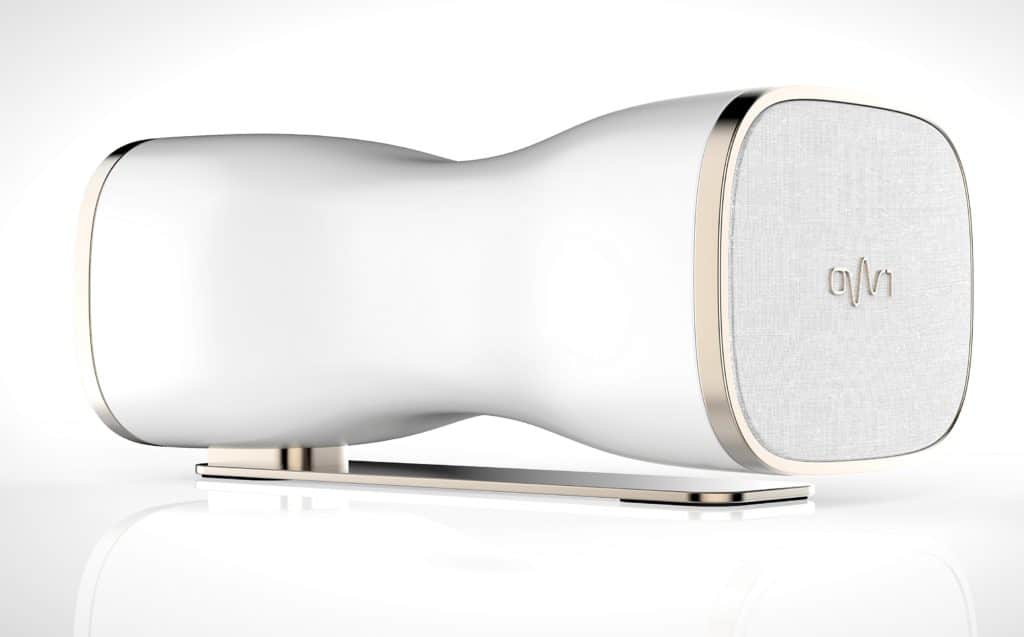 Author Rating





0W1
D5
1200$
Product Availability