Once upon a time, more than 35 years ago, two mates and that's how the whole story began …
Jean and Philippe met while they were engineering students at the Gramme Institute in Liège, Belgium. At the time, they were already involved in numerous projects, such as the setting-up of a radio station or the organization of their school's participation in a bicycle competition for three consecutive years. Both of them were great lovers of music. They had already built their own Hi-Fi material at the time. They also both graduated from Louvain-la-Neuve University, Belgium.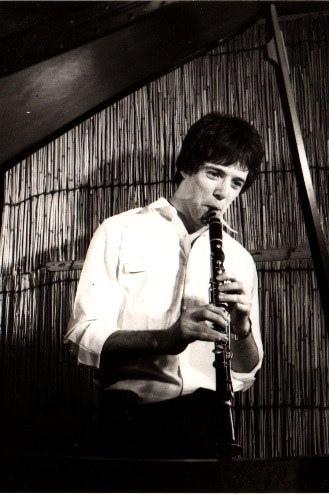 After their studies, they followed different professional paths, but their friendship and their common passion for music remained intact.
Two years ago, Jean, unhappy with what was available on the market, decided to create a true high-end portable Music system. He wanted to exploit his long experience in audio to create a unique connected Music Box.
After an enthusiastic late night discussion with Philippe, they finally decided to market it.
Jean takes care of the hardware and software design and new usages development. And Philippe develops relations with investors and suppliers and takes care of the project industrialization.
In February 2017, 0W1 audio was born.