Jean, eclectic music lover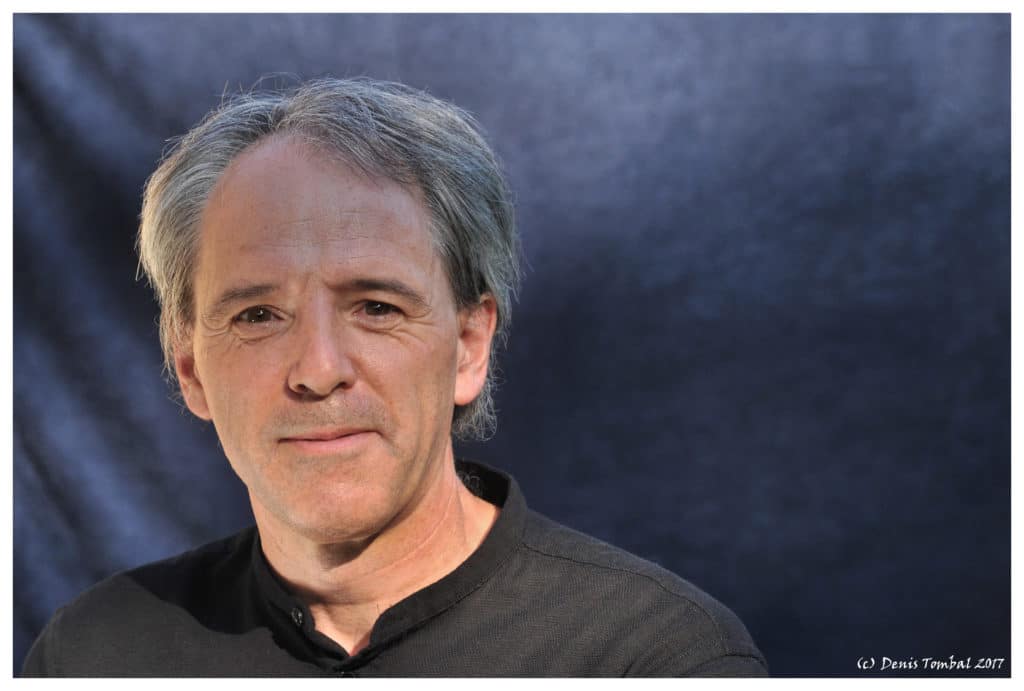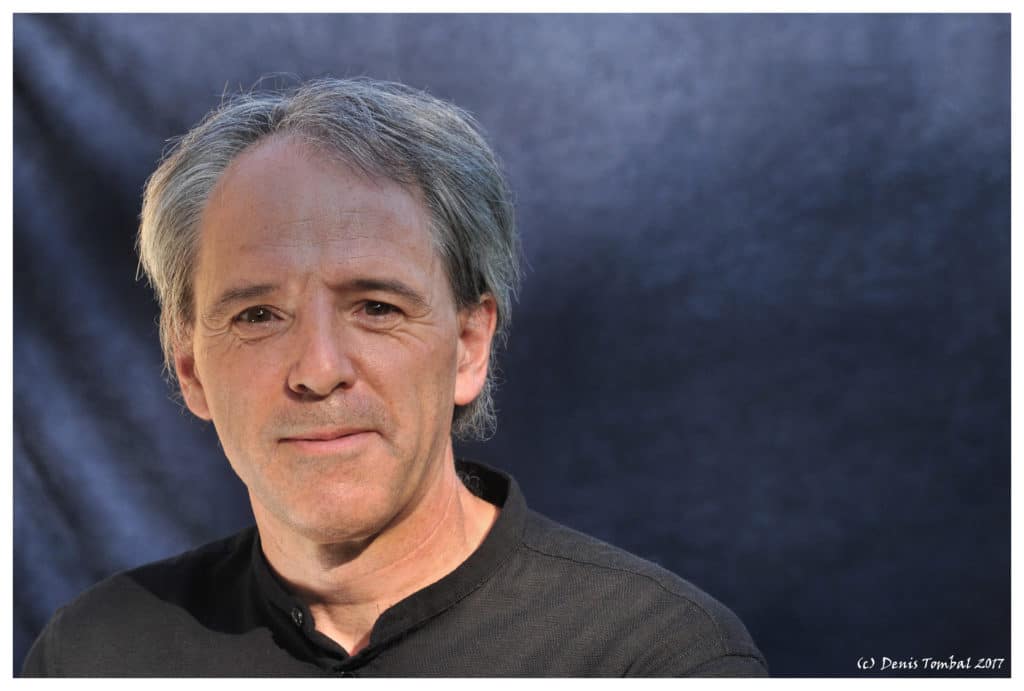 It all started when I was a child, a dream of unbridled constructions, with the Legos first, then the Meccanos.
At the age of 12 I discovered the emotional power of music and I then started playing with electronics and acoustics.
It took me three years, working summer time, to buy my first worthy stereo system, which continued to evolve for years. I also started designing speakers, making chases and other modulators that I exchanged for mopeds.
At the age of sixteen, I had filled the room that I used as a workshop of dozens of TSFs, TVs and other tape recorders to my parents desperation …
Quite lonely, I none the less had charisma.
A very cute girl who had given a rhythm to my teenage heart suggested to me to build her a radio.
I did it, but not up to my desires. I never dared to give it to her and she flew away …
A few years ago I finally decided to design this so much dreamed of product.
Here is D5.
If you meet with her, just tell her about it…
Today, I'm an Electro-mechanical Engineer with a master's degree in applied natural sciences
Key Competencies: 
Marketing
Audio
Audio hardware design
Software development (DSP, Linux RT, Python). Past Positions & Responsibilities: 

Audio Product Manager, Audio Visual Integration Project Manager at L'AudioDistribution SA, France
Owner of Quinte et Sens, France (High-end audio & design / installation of private cinemas)
Instrumentation Group Product Manager at Alcon Labs, France
Export Engineer at Alcon Labs, France
NMR Spectroscopy Maintenance Engineer , University of Louvain la Neuve, Belgium
Professor at Lycée Technique Seydina Limamoulaye, Dakar, Senegal
Summary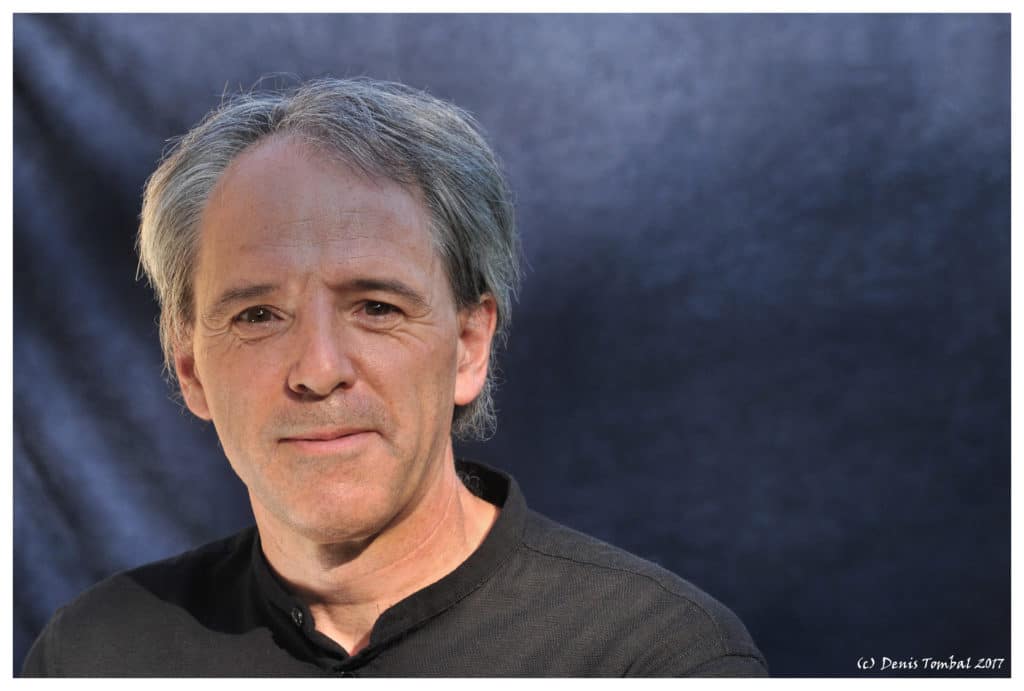 Name
Job Title
Address
645 Rue mayor de Montricher

,


Aix-Les-Milles

,

13290