GRAND OPENING 2018
This year MedInSoft and Aix-Marseille French Tech hit even harder by offering you an exceptional evening on September 20th in a magical place: La Vieille Charité in Marseille!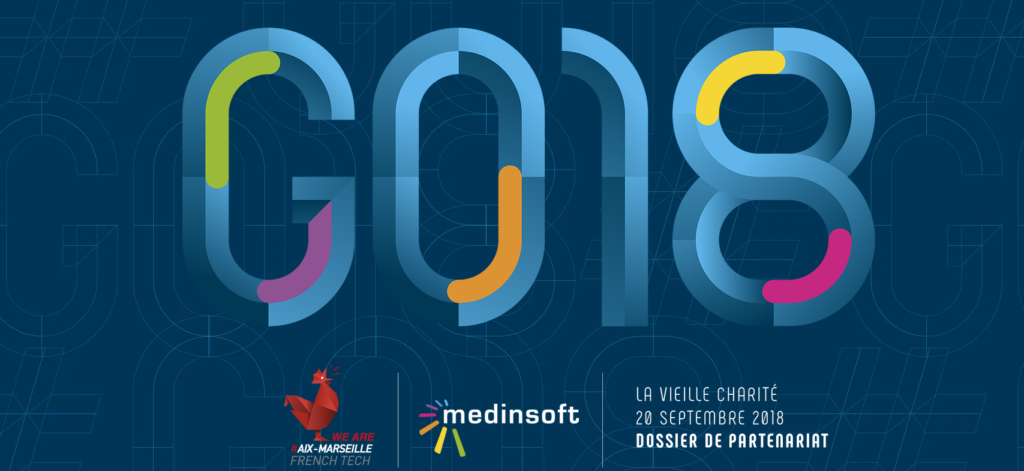 As every year, all the economy makers of our territory were present. As every year, the most beautiful startups of the territory were exposing their know-how.
As every year, it was an incredible party full of culture and networking!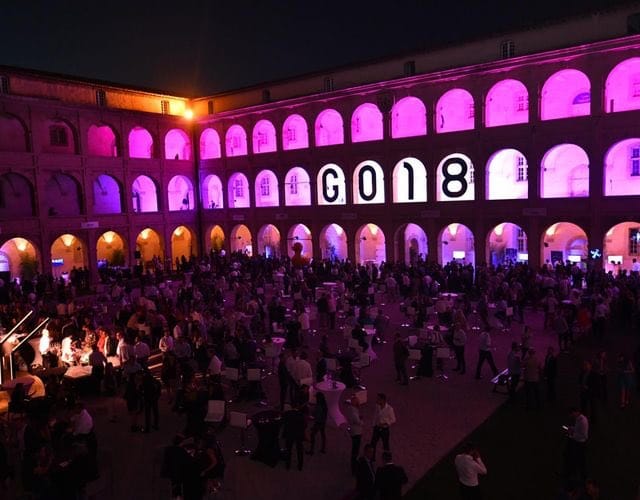 Major accounts, start-ups and elected officials, we were nearly 2,000 under the arches of the Vieille Charité. All digital players in the Provence-Alpes-Côte d'Azur region gathered around the same theme: digital and digital!
That's # go2018
"ALL THE ECONOMY WAS THERE, same as for our Elected people."
COZY ATMOSPHERE
Music, catering, animations … and even a fashion show! The atmosphere was really laid back.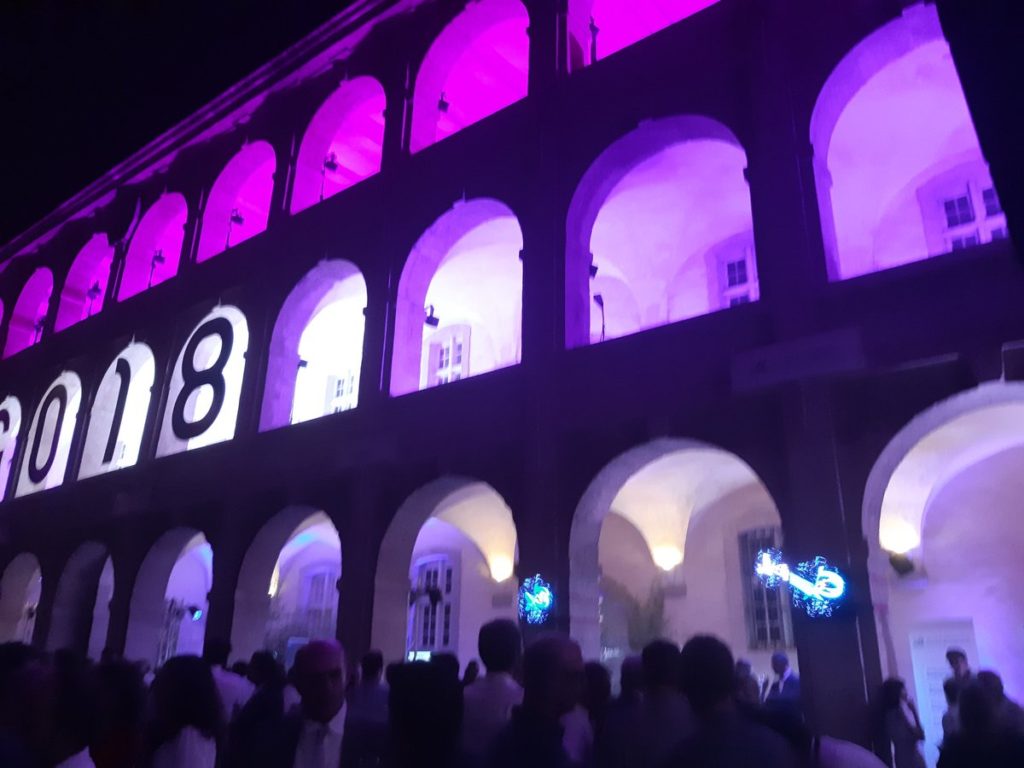 Beyond the party, the Grand Opening was mainly the opportunity for many start-ups to make themselves known.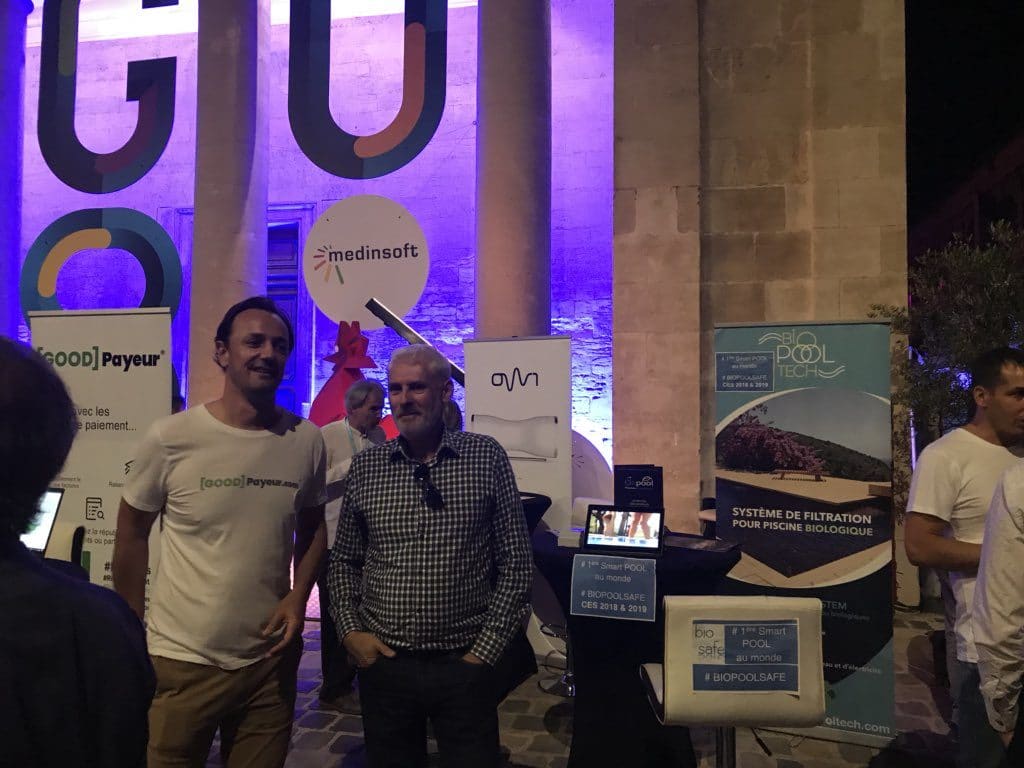 We were obviously present, right next to the bar, just to animate the evening …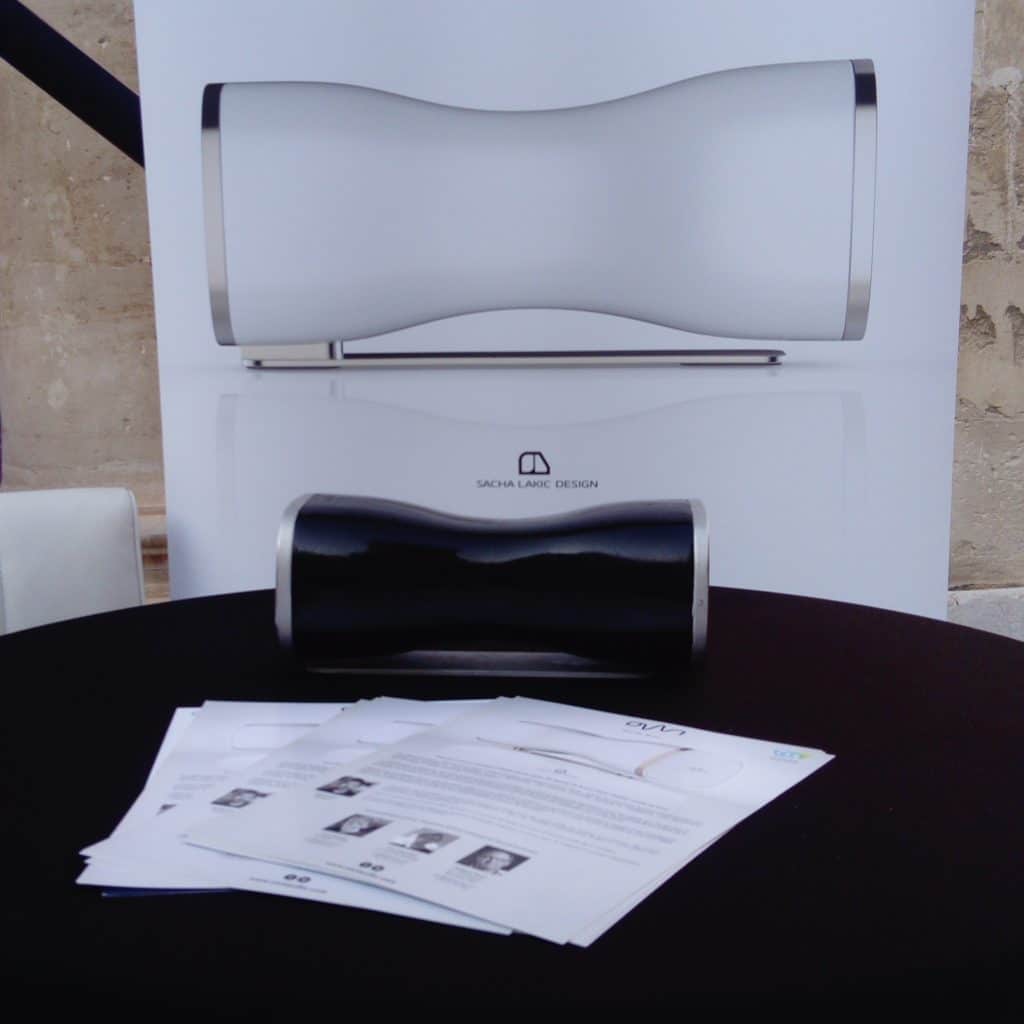 A 0W1 audio we are particularly proud to have been quoted in Stéphane Soto's interview on the France3 Provence TVnews of September 20th.
Summary
Event
Location
​
La Vielle Charité

,

2, Rue de la Charité

,

Marseille

,-

13002
Starting on
Ending on
Description
Un melting pot de start-up, TPE, PME et grandes entreprises locales + 2000 personnes attendues Un concentré régional de la digitalisation et de l'innovation Un cadre magique et unique pour recevoir les décideurs régionaux