Our story
In early 2015, a mysterious team of cowboys decided to shake the world of audio. They began to sow doubt in the old hushed world of the audio industry by demonstrating a small speaker capable of producing goose bumps and not noise.
This convinced many people. And, today the day has come when, with our community of registered members and subscribers, we are launching 0W1 audio: a brand of attractive "music boxes" at reasonable prices.
0W1 audio is manufactured in a small design studio, and is currently composed of 3 people. Founded in 2018 by Jean Beauve, the workshop is based in France not far from Marseille.
in-house team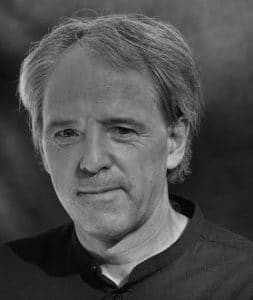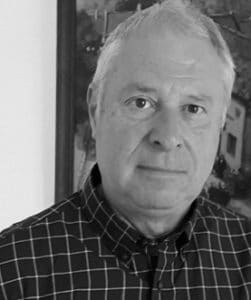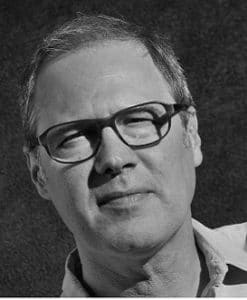 outside talents