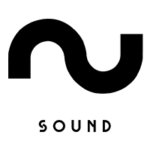 The 0W1 wireless audio speakers provide an unbelievable natural quality from a nomad speaker.
We did everything upside down, or rather, by taking the crossroads.
Our challenges, take a fresh look at music broadcasting, innovate, reinvent, release emotions.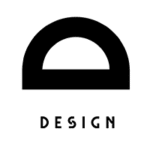 We have entrusted an internationally recognized designer, Sacha Lakic to design D5.
Design is an integral part of our DNA, sleek and sensual, it makes you fondle your 0W1 audio system.
Our first audio system is the "Music Box" of the 21st century. It's a smart, connected, all-in-one portable speaker that carries your music collection on the go.
We have imagined it as a compagnon that pace your days with music.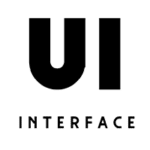 At 0W1 audio, we believe that listening to music should not be a complex experience.
We started from the observation that, for the most part, you listen to music in "discovery" mode, on an online streaming platform or an internet radio.
Your smart, all-in-one standalone portable Music Box knows your whish.
It plays the playlist that suits your mood until you change your mind.
Then, you only need to caress it.
Just control your smart Music box from a hand sweep.
For a more immersive control, you can also use our remote application.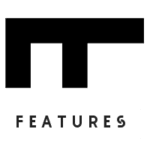 As a Small, Smart and stand-alone audio system, move away your 0W1 audio friend everywhere.
Connected, it allows you to access any online streaming services and web radios without requiring your smartphone.
Paired, your 0W1 audio system is part of a full multi-room and community system.
Smart and connected, you can finally share your emotions with your friends, even from a remote location!